RESOURCES
We offer you an array of trusted and convenient resources that support your health and your experience wiith us. Explore these tools at any time and anywhere that work best for you and your family.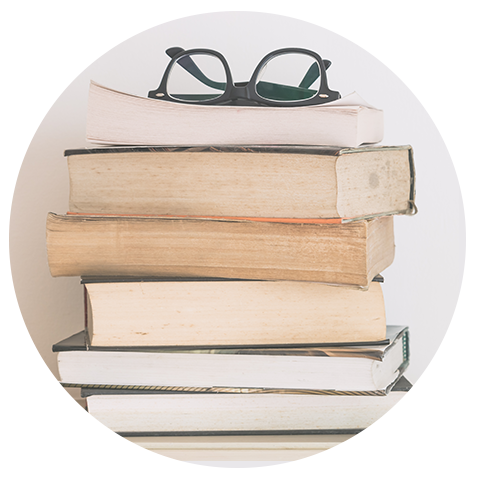 Browse Through Our Library
We have created a library that provides our clients numerous tools and resources. Christian Therapist On Demand provides quick access to valuable Mental health information, tools for managing your health, and support to those who seek information. You can trust that our content is timely and credible.