CONNECT WITH YOUR THERAPIST FROM THE COMFORT OF HOME!
Christian Therapist On Demand makes it easy to find the support you need. You can search our list of hand-picked psychologists and psychiatrists and choose a time that works for you.
SERVICES
CHRISTIAN THERAPIST ON DEMAND IS HERE TO HELP
From everyday challenges to managing mental illness, CTOD is here to help.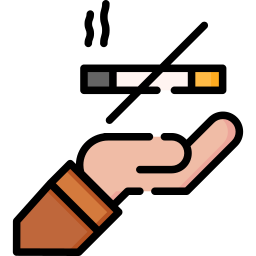 Addiction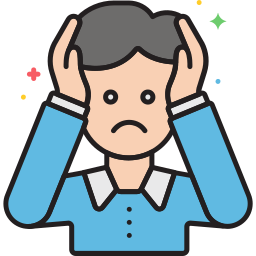 Anxiety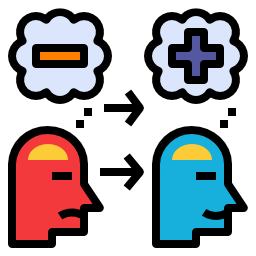 Bi-Polar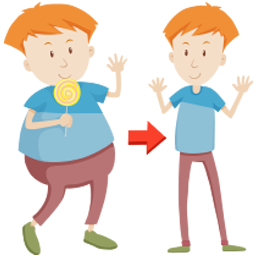 Body Dysmorphic Disorder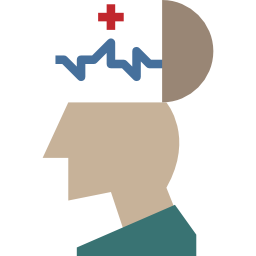 Depression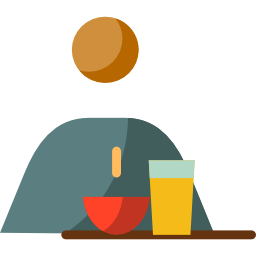 Eating Disorders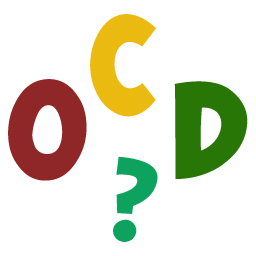 OCD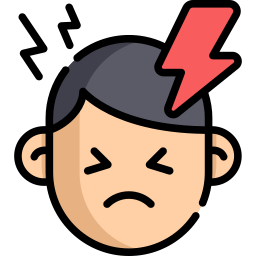 Pain (Acute and Chronic)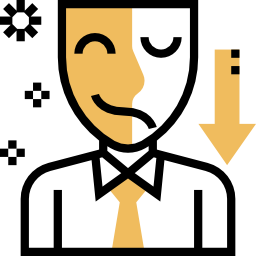 Personality Disorders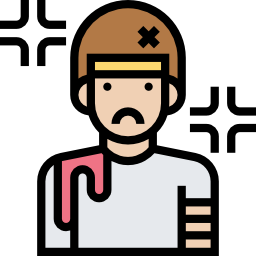 PTSD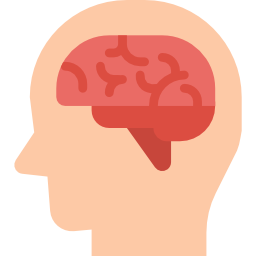 Psychosis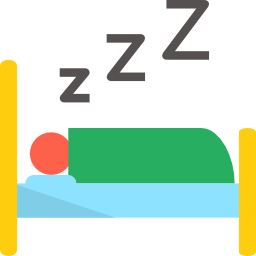 Sleep Probelms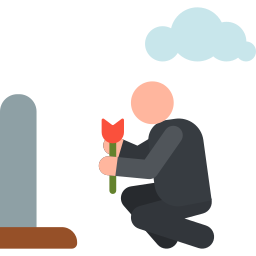 Grief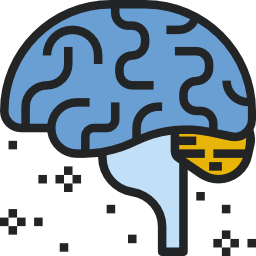 Stress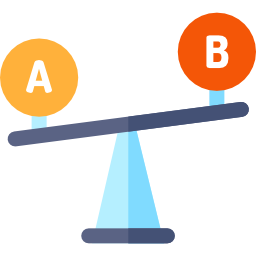 Self-Esteem